MyPrepaidCard Christmas Box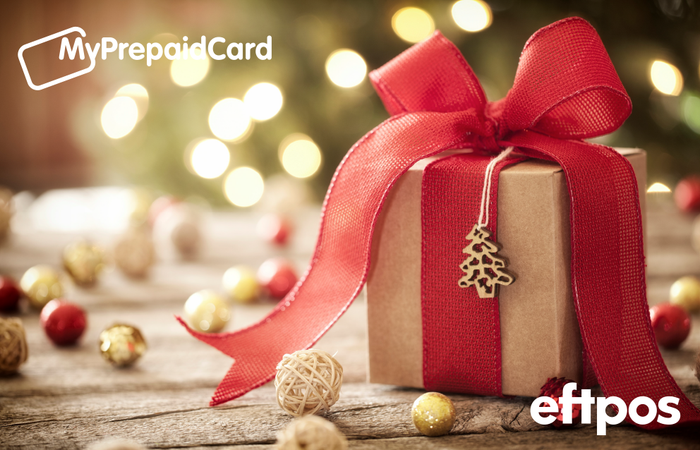 MyPrepaidCard Christmas Box
MyPrepaidCard can be used at most stores in Australia for everyday purchases - wherever merchants process EFTPOS Cards:
Supermarkets
petrol stations
department stores etc
Find out more about MyPrepaidCard. For full terms and conditions for the purchase and use of MyPrepaidCards click here.
The perfect gift or reward! The MyPrepaidCard Red is the ideal Gift for an anniversary or special occasion!
All MyPrepaidCards are sent out activated with the money ready to go.
A $9.95 premium is charged per card. This fee covers personalisation, carrier, postage and handling. No discounts.
MyPrepaidCard
MyPrepaidCard
Everyone knows and loves using EFTPOS cards
MyPrepaidCard can be used at most stores in Australia for everyday purchases -- wherever merchants process EFTPOS Cards:
- supermarkets
- petrol stations
- department stores etc
Consumers and merchants are confident in EFTPOS branding and product acceptance
People prefer an EFTPOS card compared to a limited, "closed loop" retail store card due to wider acceptance options for EFTPOS purchases